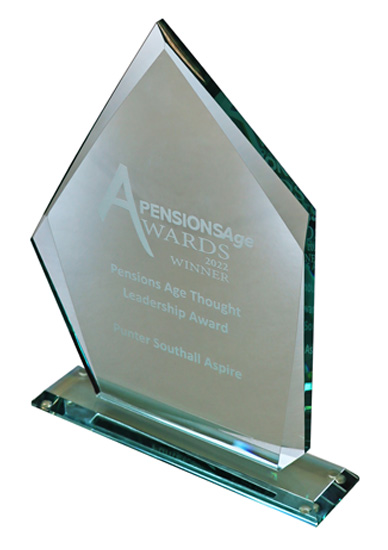 Winners, Thought Leadership, Pensions Age Awards 2022
We created National Pension Tracing Day to help the ongoing effort to reconnect people with their forgotten pensions, an estimated £19.4bn's worth.
In a matter of months, we designed and launched a website to help everyone take control of this aspect of their financial future, secured the support of competing firms and spread the word far and wide that using the extra hour when the clocks go back on October 31st to check your pension(s) was as good a way as any of finding yourself potentially thousands of pounds better off than you thought you were. It is now a permanent fixture in the pensions calendar.
Awarded 'We invest in people' Silver accreditation by Investors in People
Punter Southall Aspire were awarded the 'We invest in people' Silver accreditation in 2020, an award which recognises organisations that lead, support, and develop their employees.
The accreditation by Investors in People recognises outstanding management, communication and training within businesses and organisations. Only 20% of organisations seeking Investors in People accreditation receive the Silver award, and we are proud to join a select number of organisations who have achieved Silver status.

Recognised as 2020 Responsible Business Champions - Age Friendly Employer
Punter Southall Aspire were delighted to be recognised as an Age Friendly Employer by Business in the Community in their 2020 Responsible Business awards.
Business in the Community exists to inspire and engage businesses to become more responsible and tackle some of the society's biggest issues. Punter Southall Aspire have been recognised in their annual awards as BITC Responsible Business Champions, in the Age category.
The award recognises businesses who are demonstrating a strong commitment to an aging workforce, responding to the opportunities and challenges involved in an ageing workforce, and creating workplaces where people of all ages can thrive.
BITC highlighted Punter Southall Aspire's 'Manage the Gap' initiative in particular, which champions inclusion and diversity across a growing multi-generational workforce – contributing to a more harmonious and productive business culture.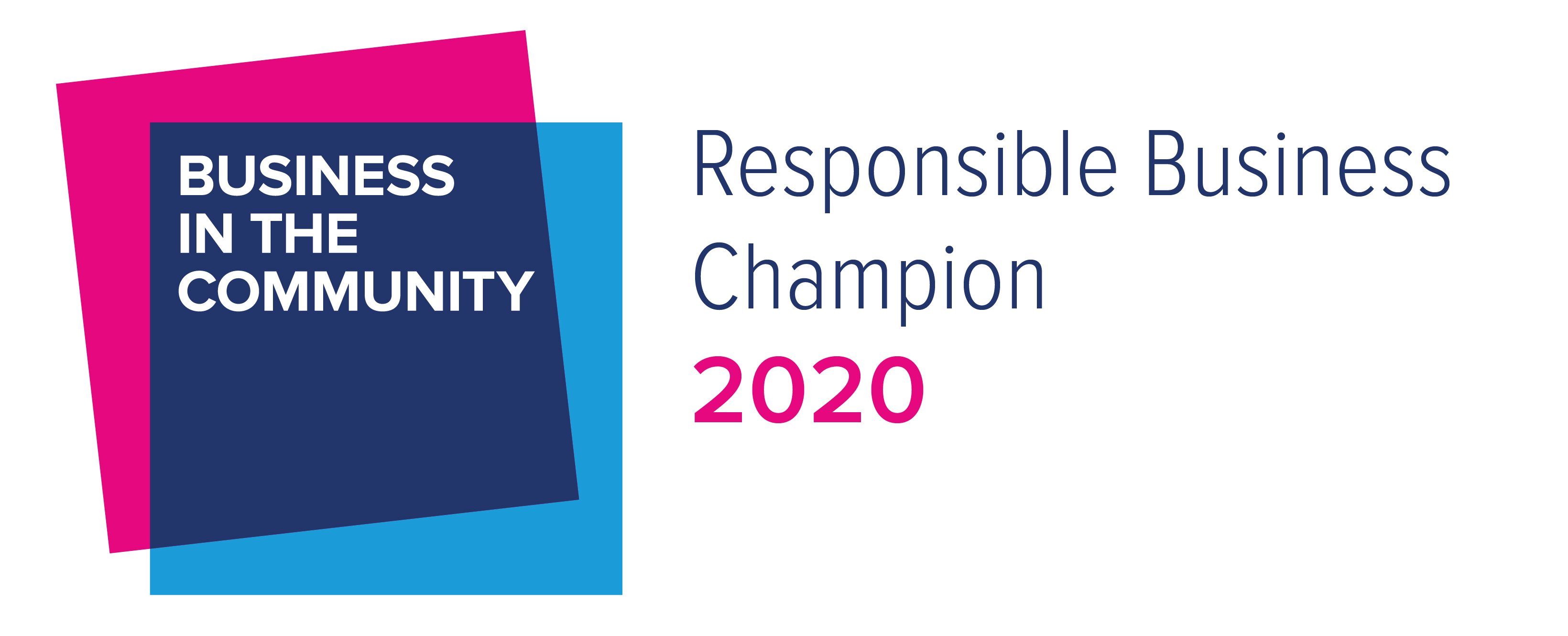 FTAdviser Top 100 Financial Advisers 2021
FTAdviser's Top 100 Financial Advisers list has ranked Punter Southall as one of the UK's very best.
The Top 100 ranks companies by looking at factors important to clients seeking the best person to assist them with their finances.
FTAdviser look at the growth rate of the advisory businesses, the number of years' experience each business has managing assets in different economic and interest-rate environments, and how well-qualified their advisers are. This year's list also rated businesses on their ability to keep advisers in their ranks.
The list reflects the growing strength of Punter Southall Aspire's financial planning division, which offers a myriad of services including wealth management, mortgage advice, pension, life assurance, and more.
Punter Southall Aspire recognised with award for innovative company culture
Punter Southall Aspire were named winners in Management Today's NextGen Culture award category.
Commenting on the win, CEO Steve Butler said: "Our company culture is dedicated to simplicity, innovation and flexibility, all values which stand us in good stead during the current challenges caused by the coronavirus crisis.
"We are very pleased that Management Today has recognised the hard work we have carried out in recent years to transform our culture and look forward to continuing to share it with our corporate and individual clients in future."
Look out for more coverage in Management Today's 'Winners' Spotlight' later in the year when we will be explaining more about how our business has been transforming.
To view the full results and Management Today's coverage of the winners, please click here.

Punter Southall Aspire recognised with award for work on diversity and inclusion
Punter Southall Aspire received the 'Diversity & Inclusion' award at The Rewards in 2019. The Rewards celebrate success in the pensions, employee benefits, payroll, HR and reward space.
The culture at Punter Southall Aspire is one of the most important elements to our success. We were delighted to be recognised for our efforts to increase diversity and transparency, and champion an inclusive workplace.
You can discover more about the culture at Punter Southall Aspire by following the link below.
Get in Touch
Contact us
You can get in touch using the details below:
Punter Southall Aspire
11 Strand
London
WC2N 5HR
Tel: 020 3327 5500
Email: sayhello@psaspire.com
Alternatively, fill out the form on the right and we'll get back to you shortly.